Ego Lemos- Impact Hero finalist 2019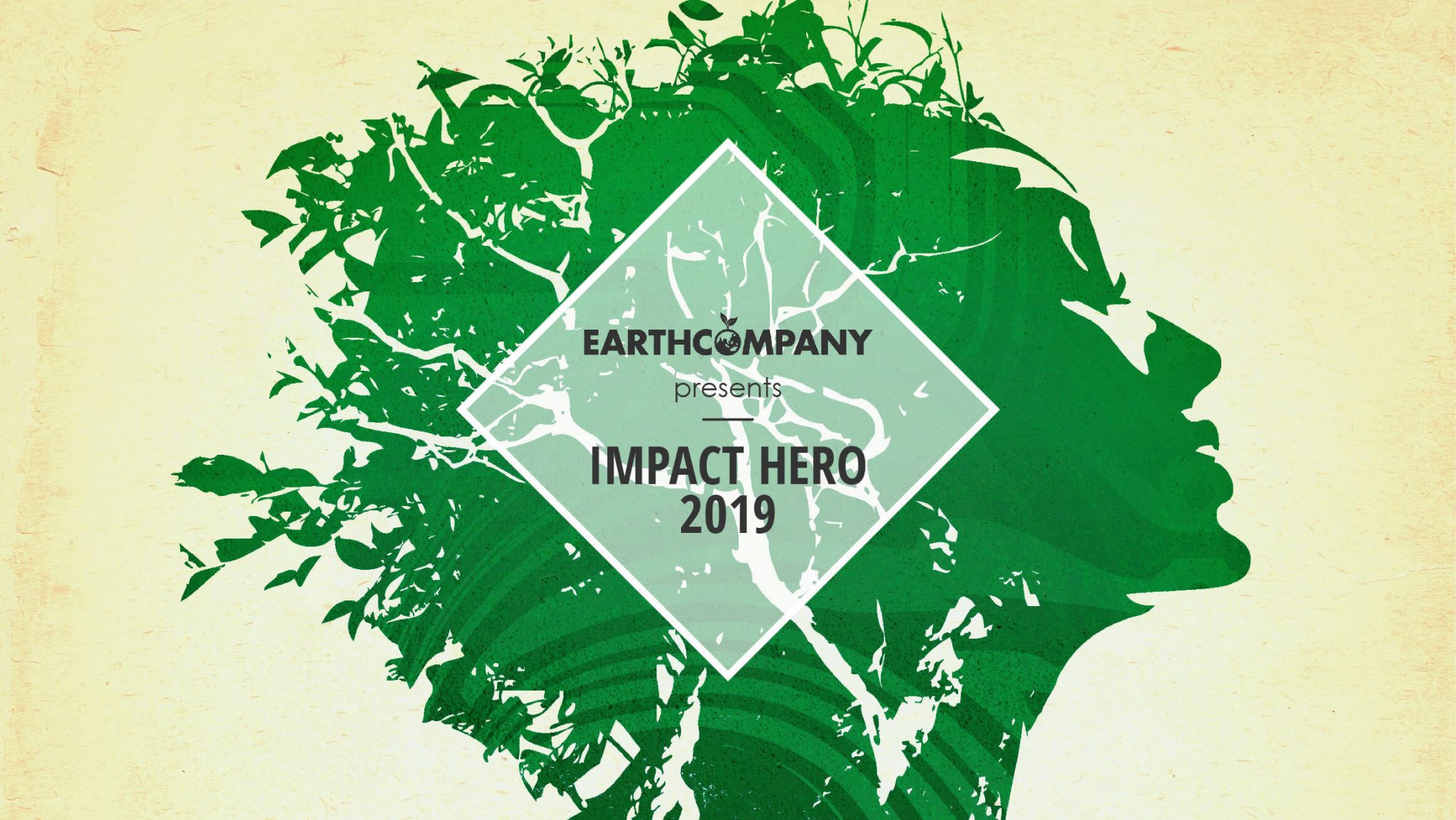 Congratulations! Ego Lemos (Tropical Permaculture Guidebook's co-author).  
Earth Company selects one Impact Hero a year– an exceptional change-maker that has the potential to shape the future of developing countries in the Asia-Pacific.
Ego was selected as one of 5 Impact hero finalists. Earth Company received applications from 56 changemakers from all across the Asia Pacific.
'Ego was inspired to transform Timor-Leste's agriculture and leverage its rich natural resources after seeing environmental degradation and over dependence on food imports. His mission is to create a sustainable economy, strong society, ecology and culture to guarantee the sustainable use of our natural resources, and he has already successfully convinced the government to include permaculture and agroecology in primary school curriculums, thus establishing permaculture gardens in schools nationwide.' 
Read about the Impact Heroes & EarthCompany here