What we are doing
The Tropical Permaculture Guidebook International Edition has been updated and written in English. This provides broad access to the guidebook, however from the beginning of this project we have recognised the English edition as only the starting point and a good base for translating the text into multiple languages.
For most tropical countries English isn't the national or working language. This is especially true once we leave the cities. Spanish, Portuguese and French are more prominent regional languages in the tropical countries, and there are many national and even sub-national languages as well.
Our goal to translate and re-create the guidebook in many languages has already commenced. We are currently raising funds and starting work to develop a Tetum language version, for the guidebook's 'home' country, Timor-Leste.
Each new language edition is a huge effort. Translating the guidebook is just the first step, followed by comprehensive editing, a complete reformat of the guidebook, editing and checking the new formats and finally to package the new edition. Then we need to create new webpages with translated text and upload onto our website.
To speed up the process we have created translation and formatting templates. This also means that each new language retains the same look and feel as the English version. We are determined to ensure that we produce high quality versions that are technically and grammatically correct in each language.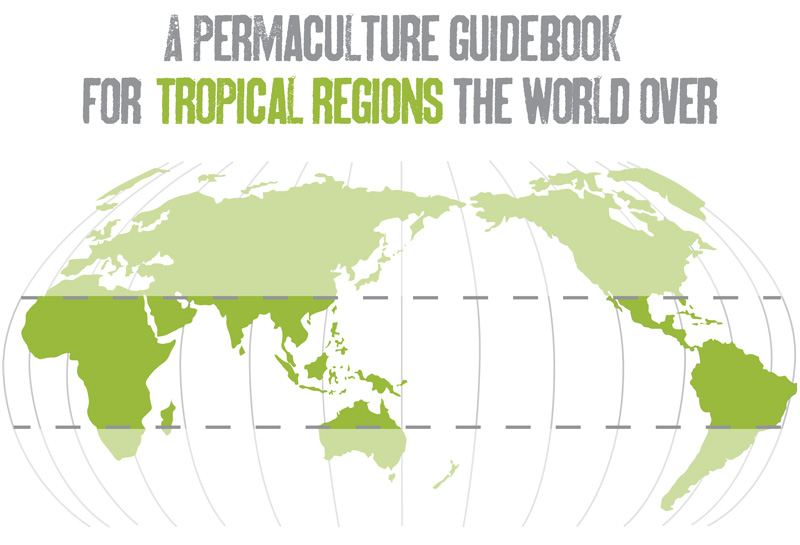 "Access to information in a language one understands is a human right. Even with the power and potential of advancing technology, the world's poorest, least educated, most vulnerable populations are being left behind because of the language they speak."
Translators without borders
Getting involved
We will be creating partnerships for each new edition, mainly with organisations, but potentially with individuals as well.
For each language, the process will involve:
Agreeing on a partnership Memorandum of Understanding (MOU) based on our template
Creating a project and funding proposal, again based on our well developed template
(Possibly) liaising with potential funders and fundraising
Translating and editing the text and illustration captions
Proofing the new layouts
Undertaking a final review
Disseminating the new language versions to target audiences
Being part of our networking efforts.
Some fund raising will come through donations to the project, but we will also be seeking funding through NGOs, Foundations and Government Aid programs as we are keen to have it translated into as many languages as possible.
If you are interested and would like to chat with us about our new language edition and the  processes involved, please fill out this form and contact our team.
Express you interest here: