A gift of 'permaculture knowledge' from Timor-Leste
The revised and expanded international edition is a comprehensive reference guide to tropical permaculture. This unique book provides practical information for anyone, regardless of experience.
The guidebook expands and accelerates the understanding and application of permaculture. Designed as a training, programme and project base as well as a practical reference guide which can be used by a wide range of organisations, it will improve the results of all permaculture/non-permaculture projects and is a complete tool for farmers and communities.
This edition has grown from the Permaculture Guidebook from Timor-Leste produced in 2008. The core ethos and vision of the original book – providing practical knowledge to anyone who reads it, especially in poor, low literacy and disadvantaged communities – is retained and enhanced in this new edition.
The 1,100+ page guidebook contains over 2000 superb illustrations and clear, comprehensive text ensuring widespread practical application of the strategies and techniques.
It is divided into 3 themed volumes, with each volume containing six chapters, an introduction, glossary and reference section.
Turning theory into practice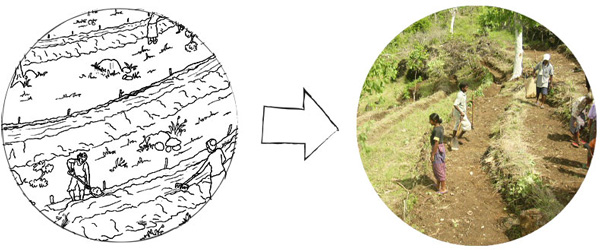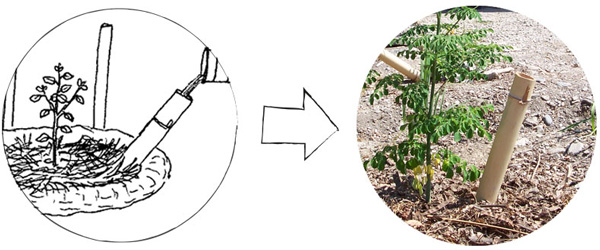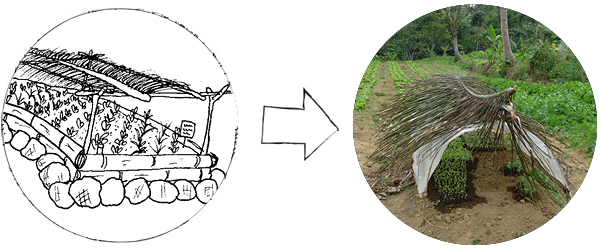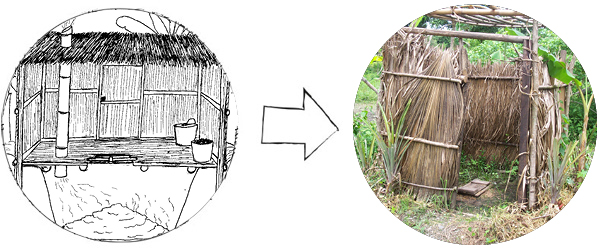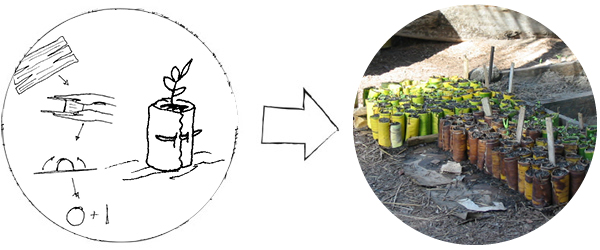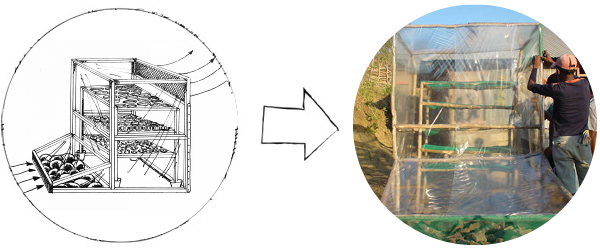 The global goals
For sustainable development
The Tropical Permaculture Guidebook enables these 15 UN Sustainable Development Goals to be advanced and achieved.