Natural Resources and Local Knowledge as the Foundation for Life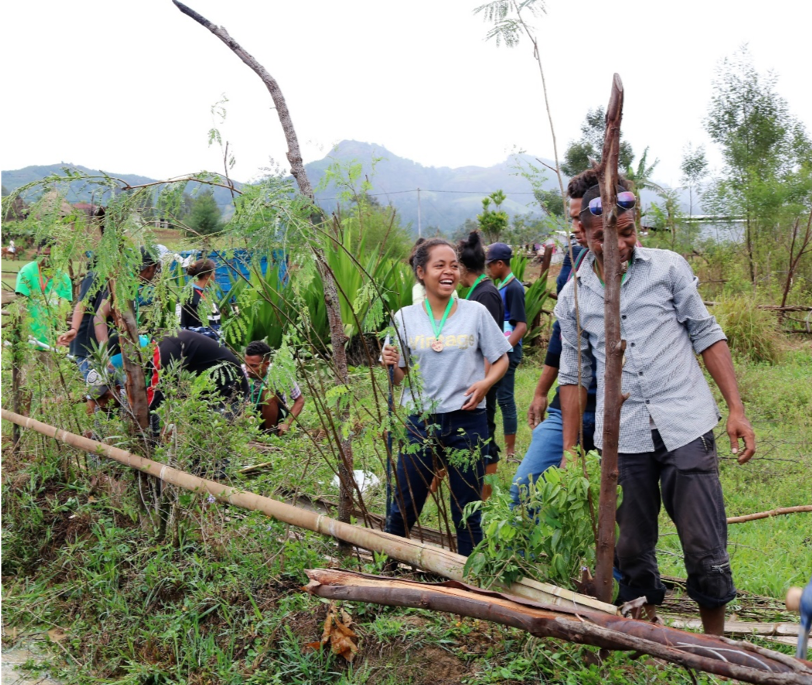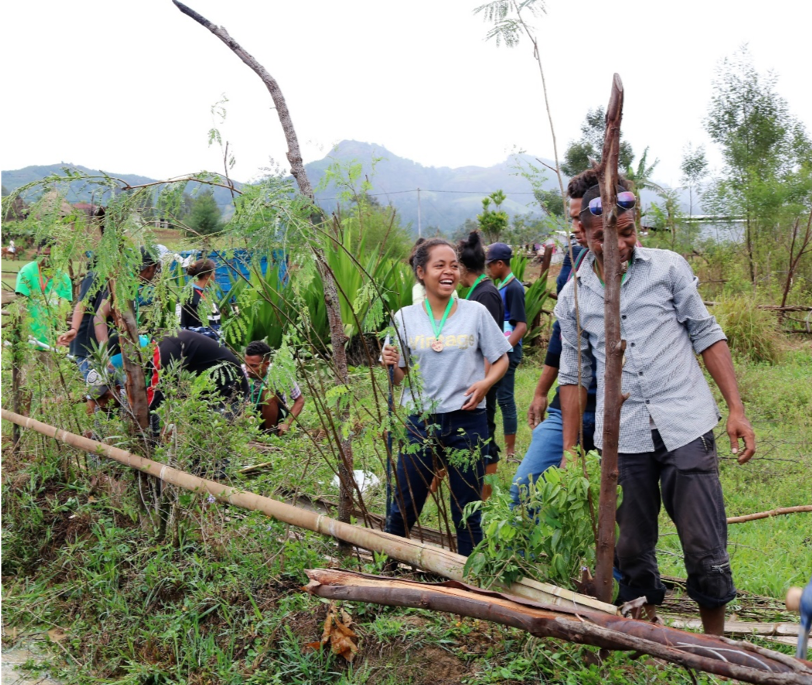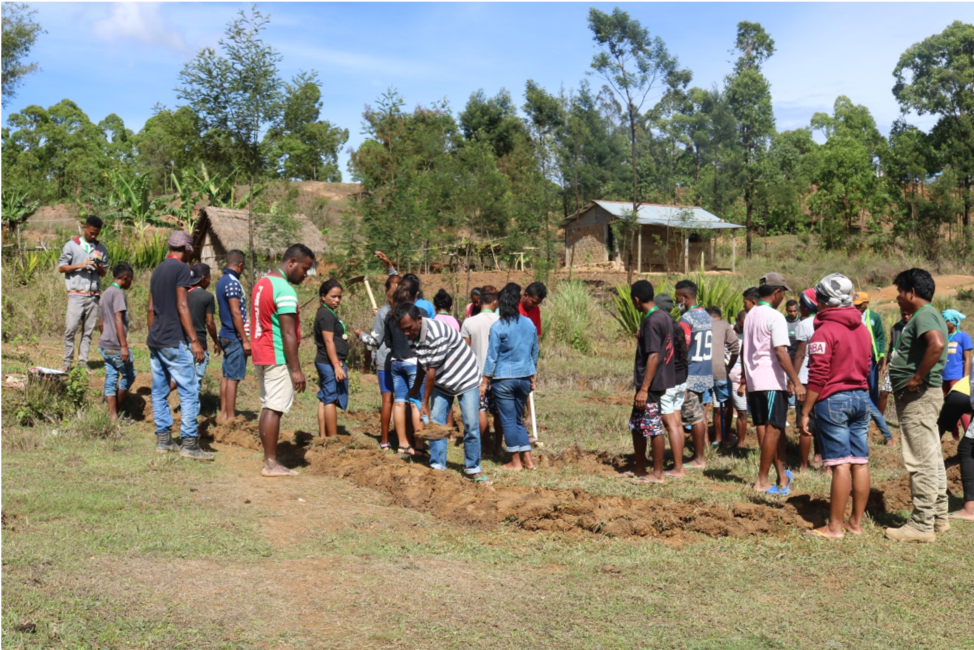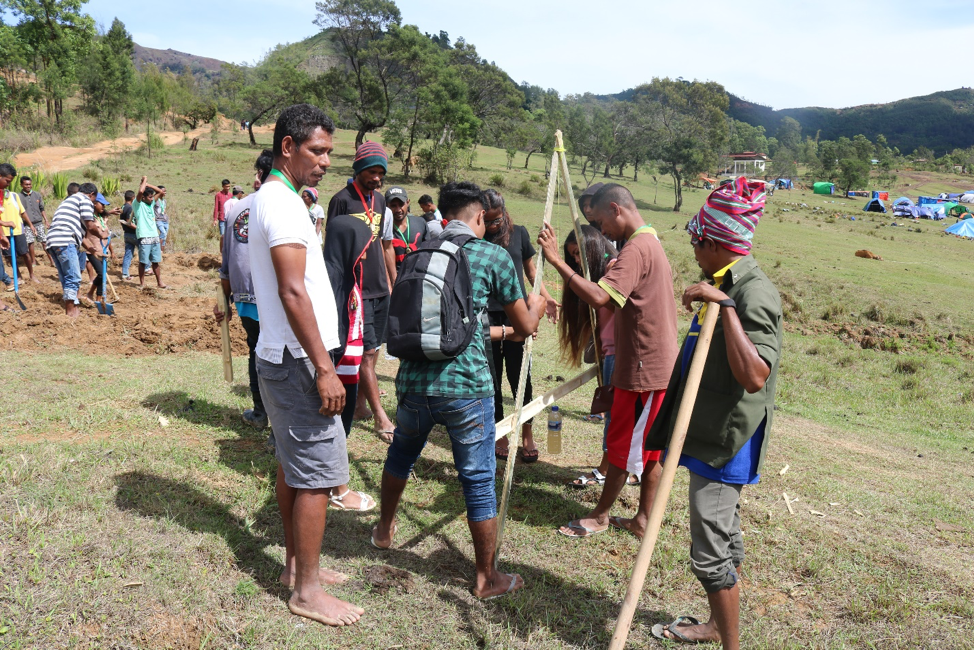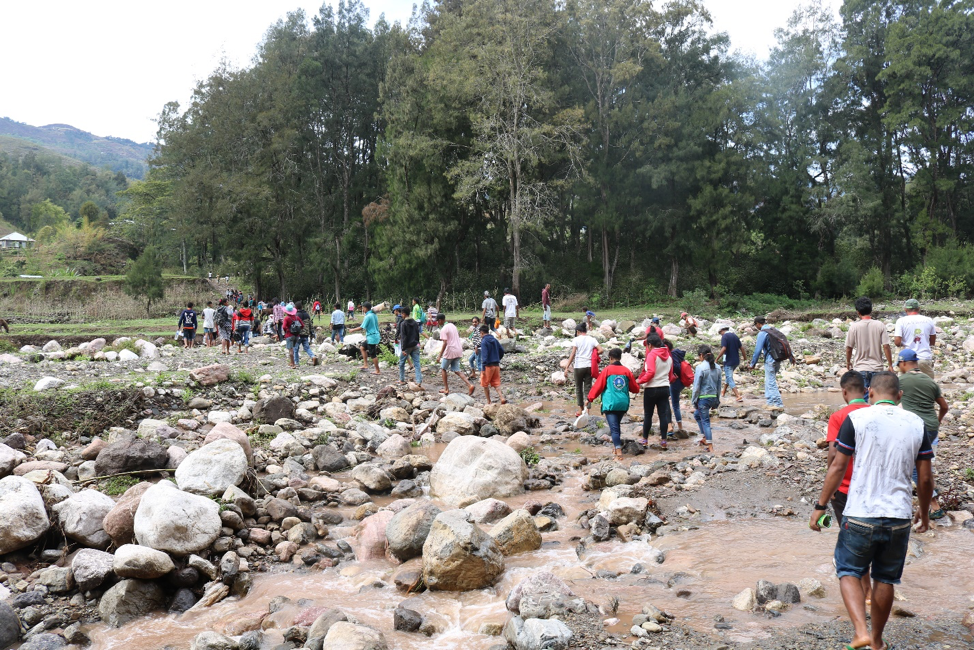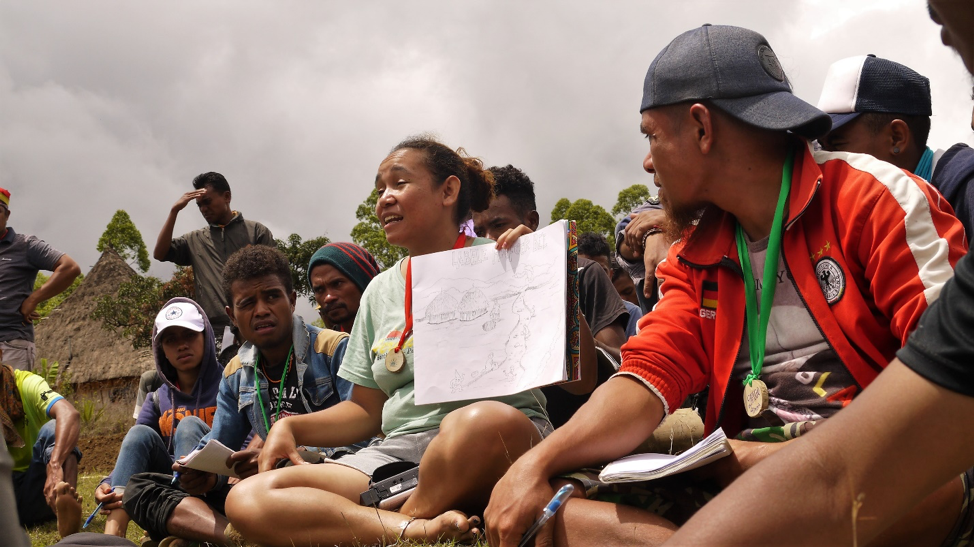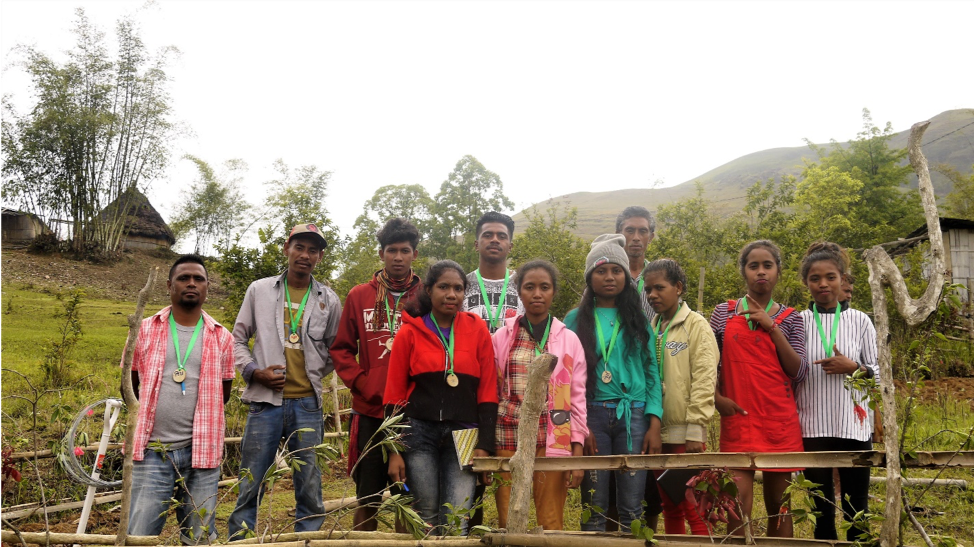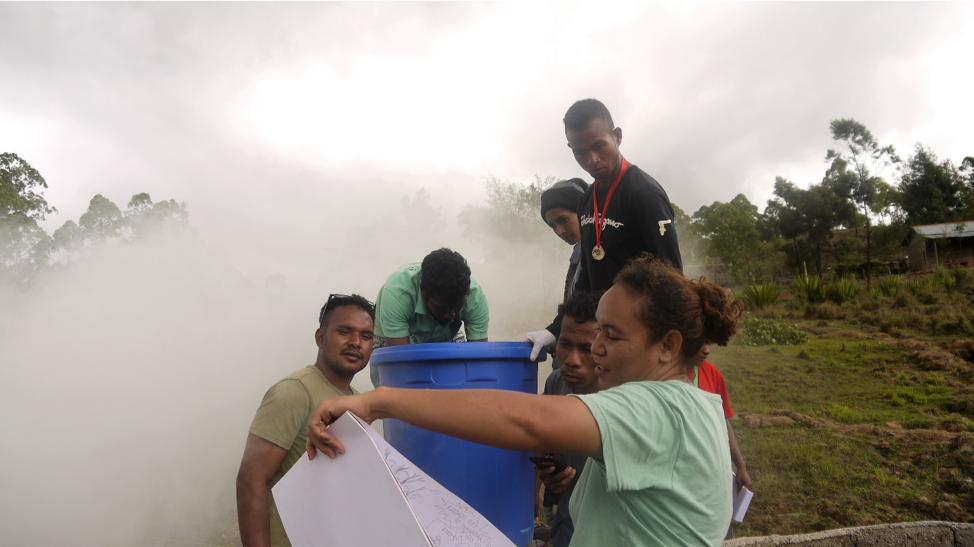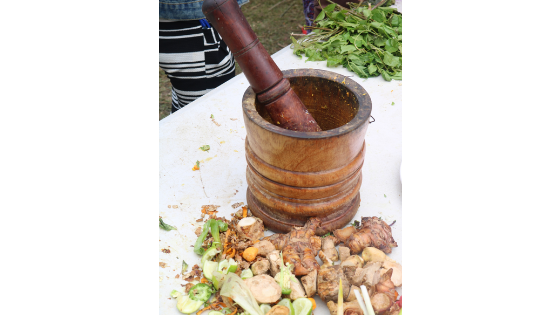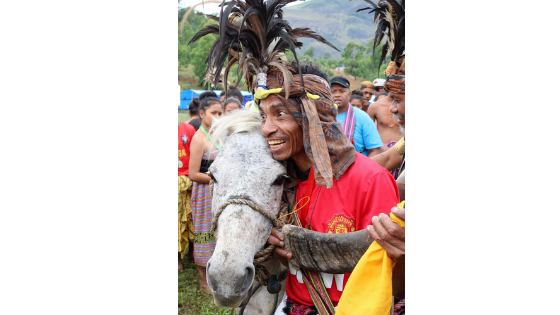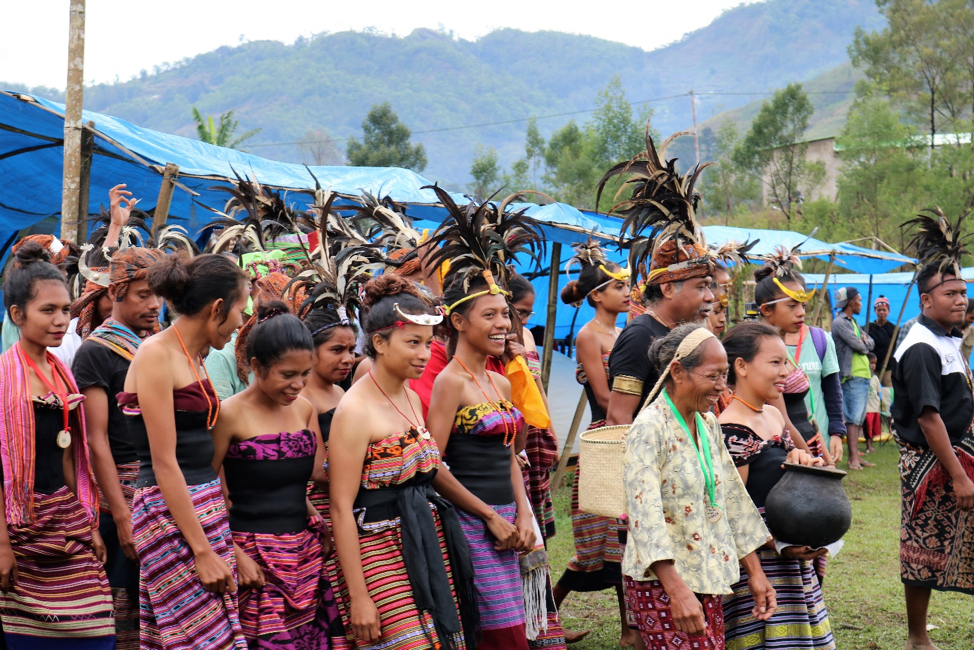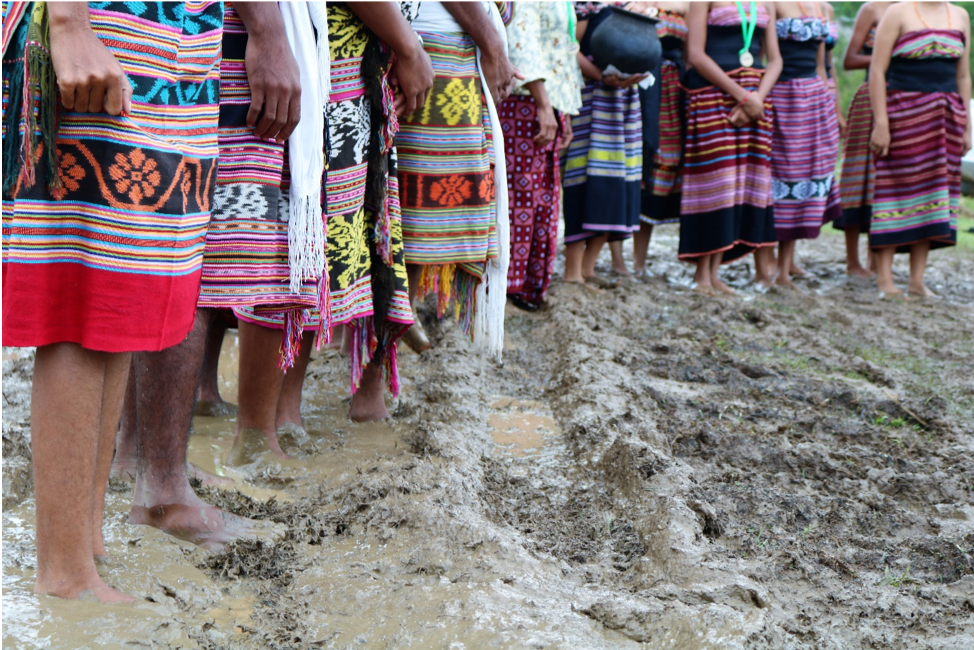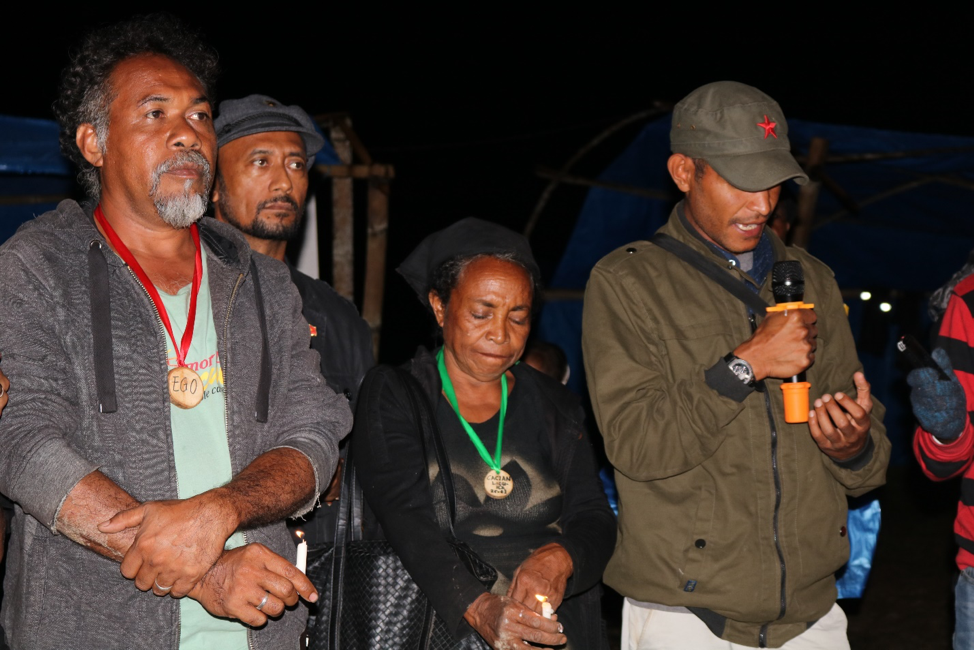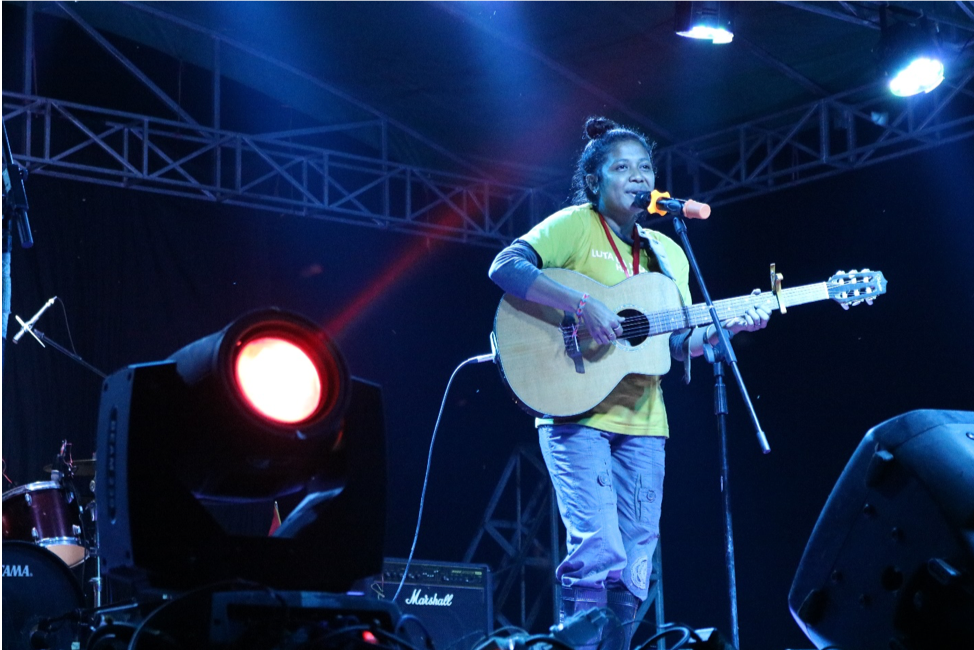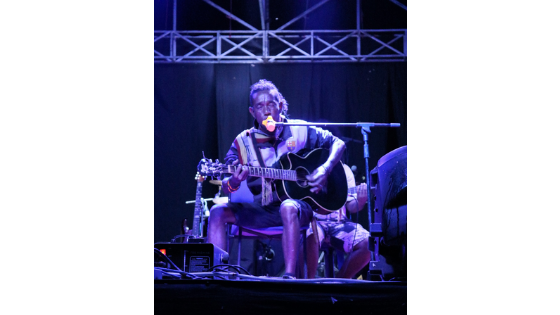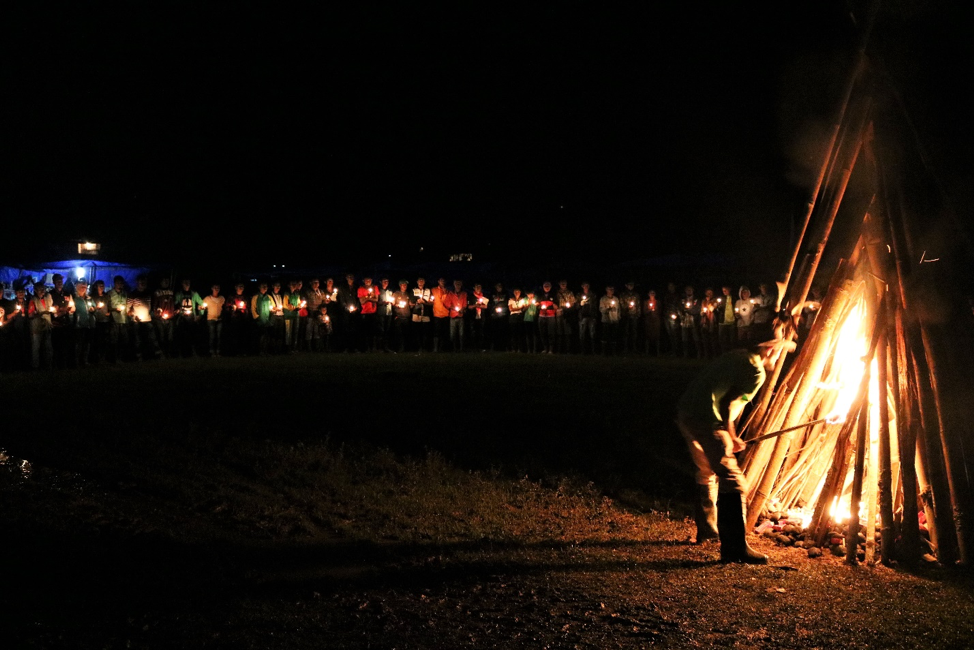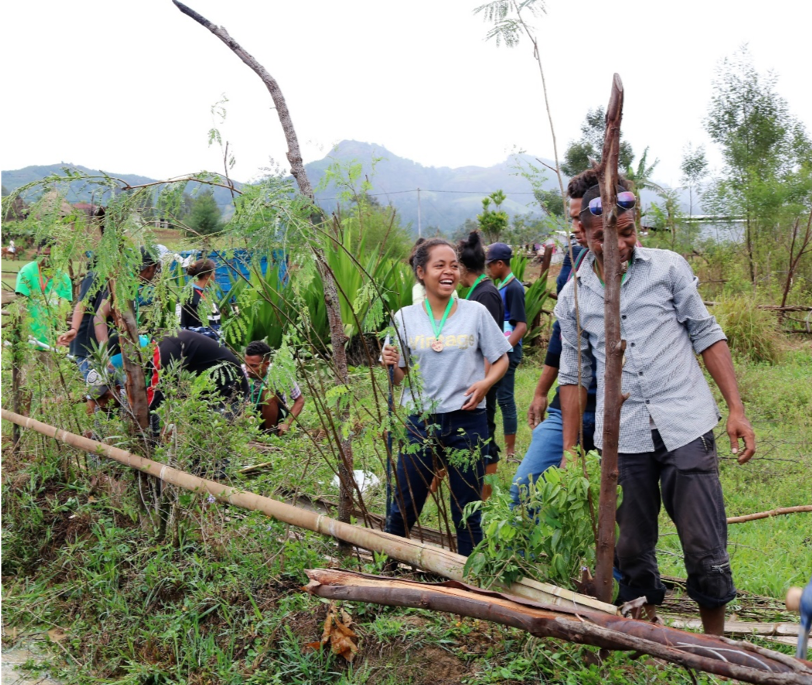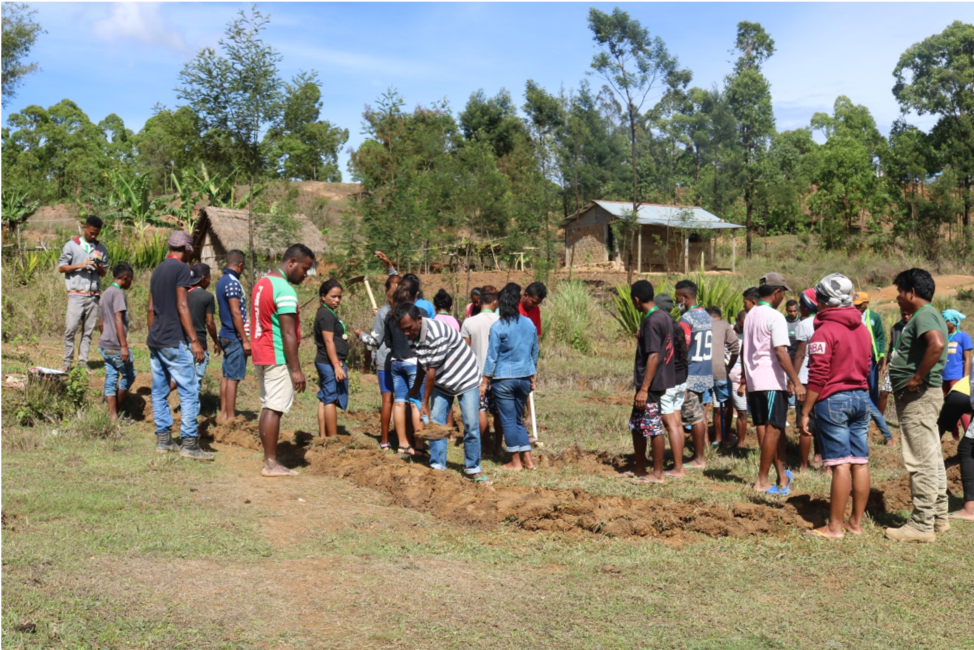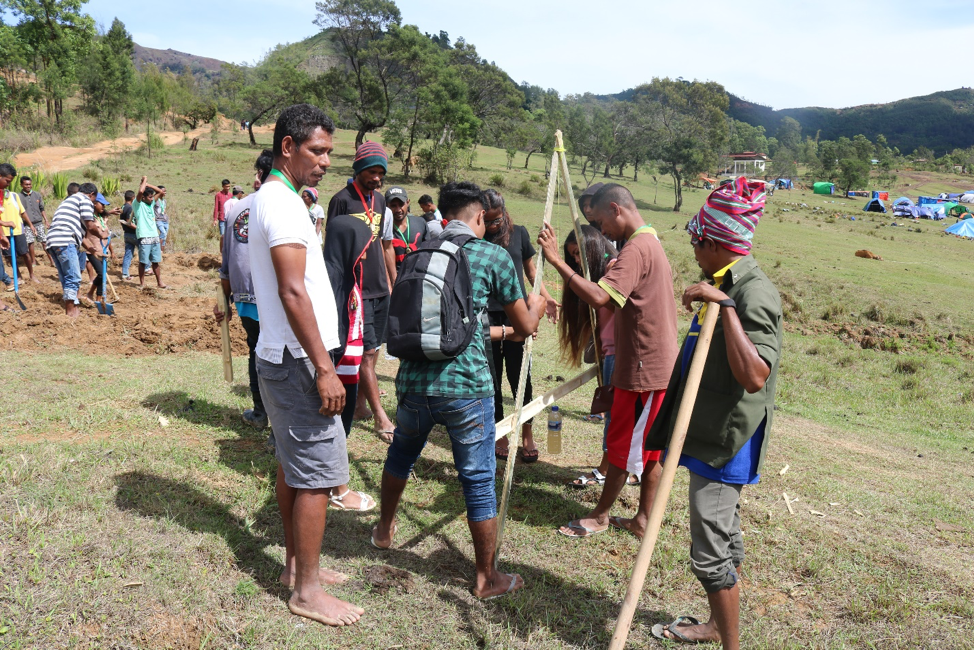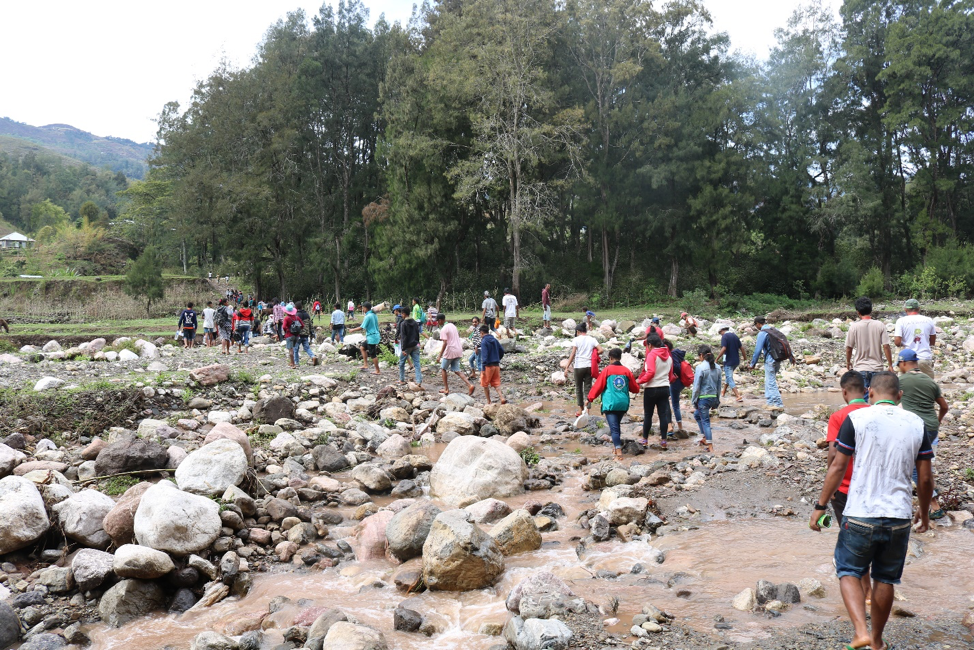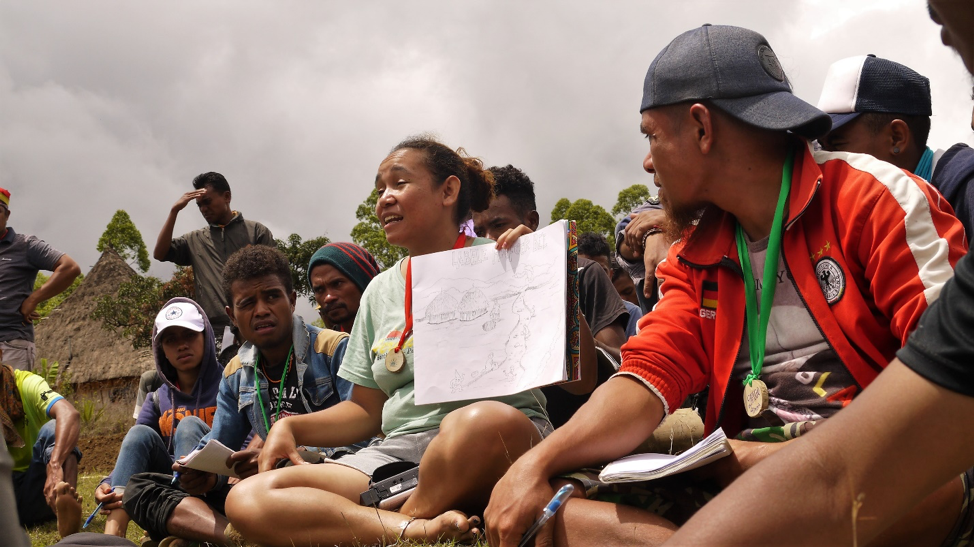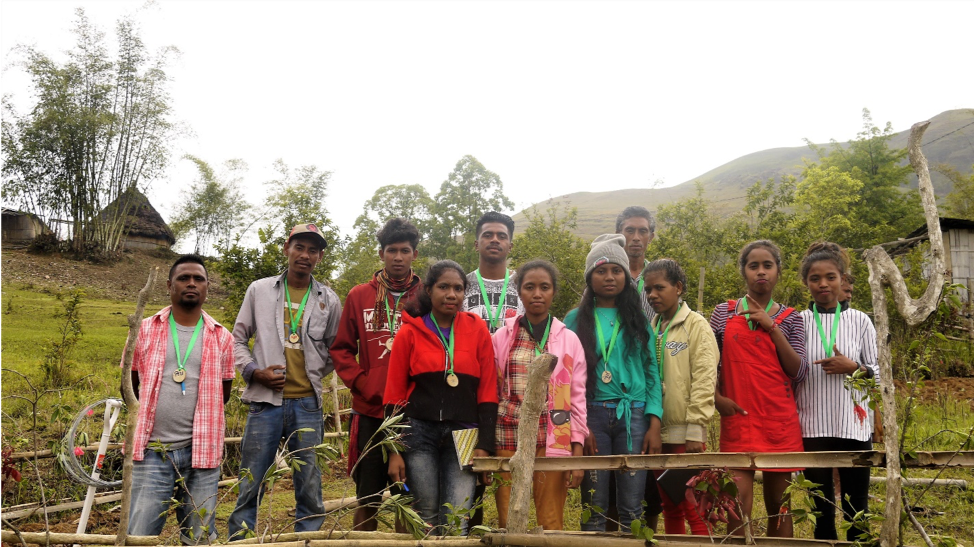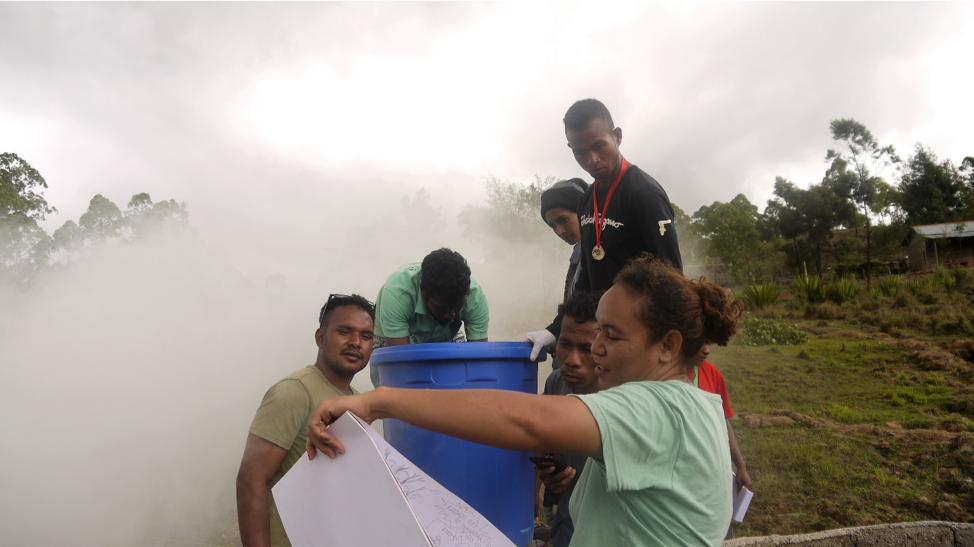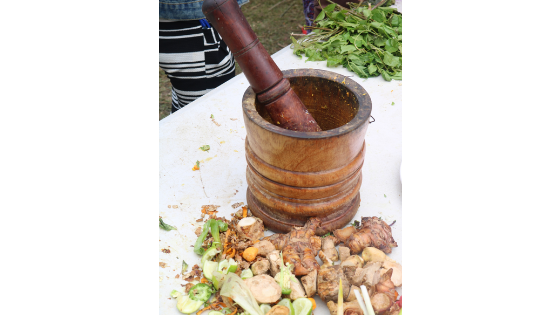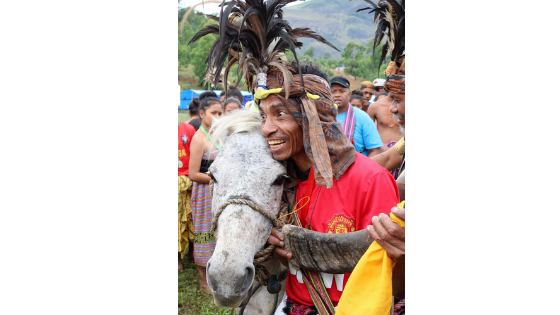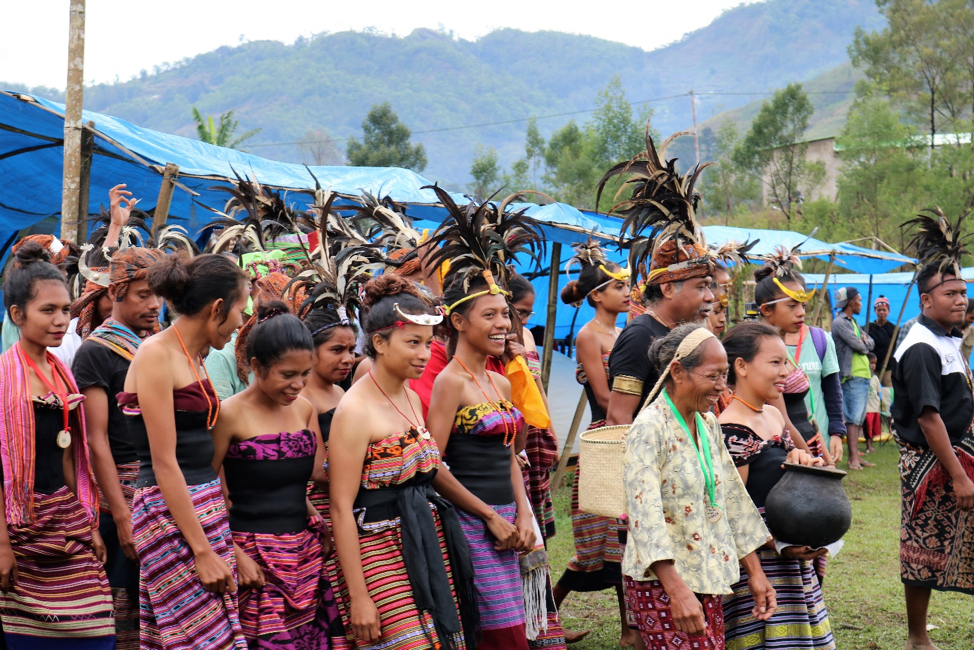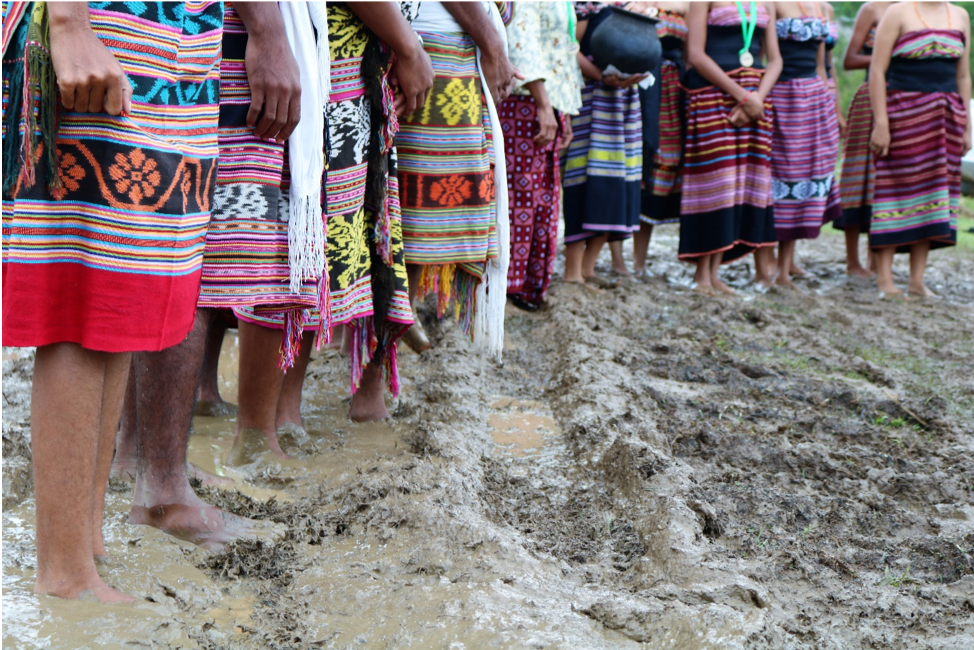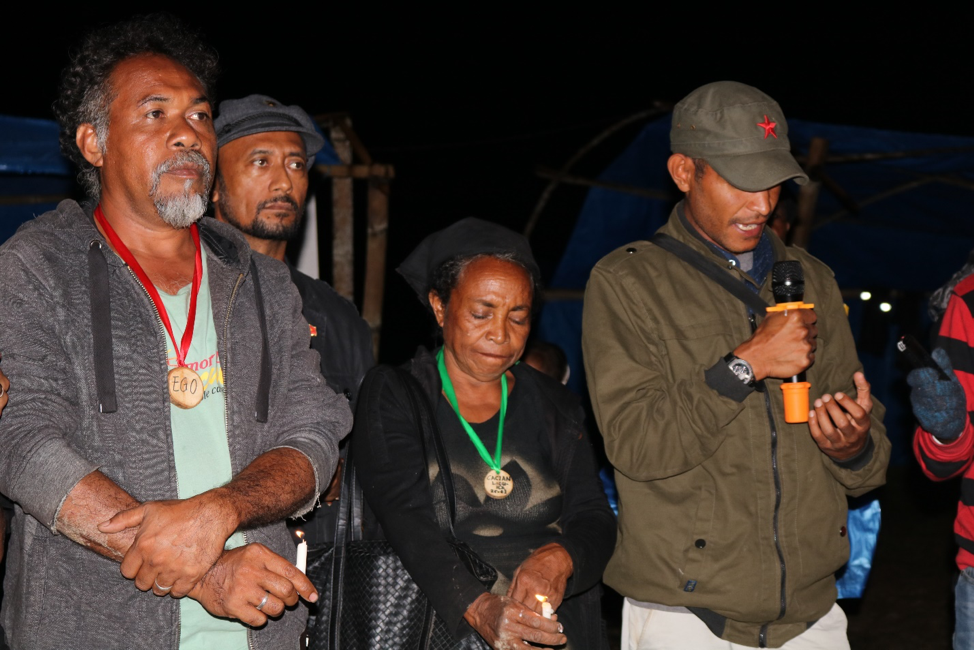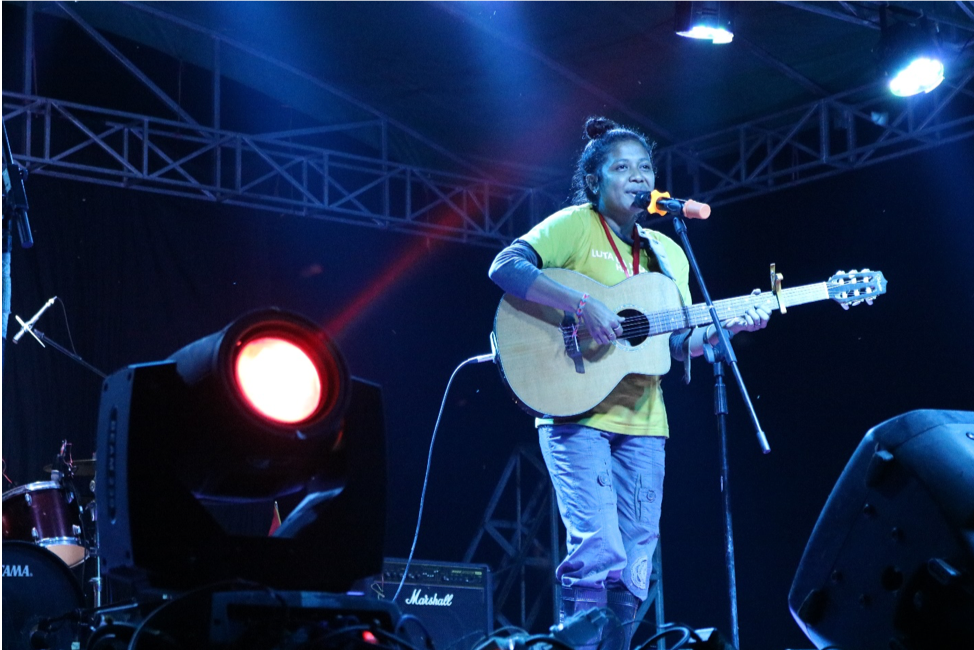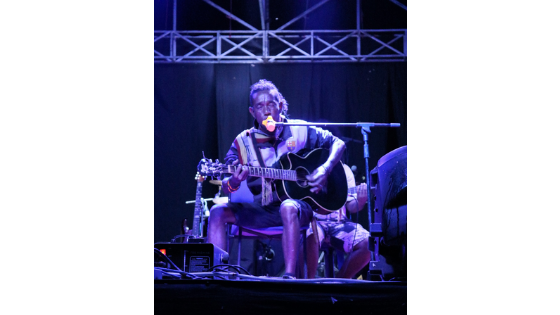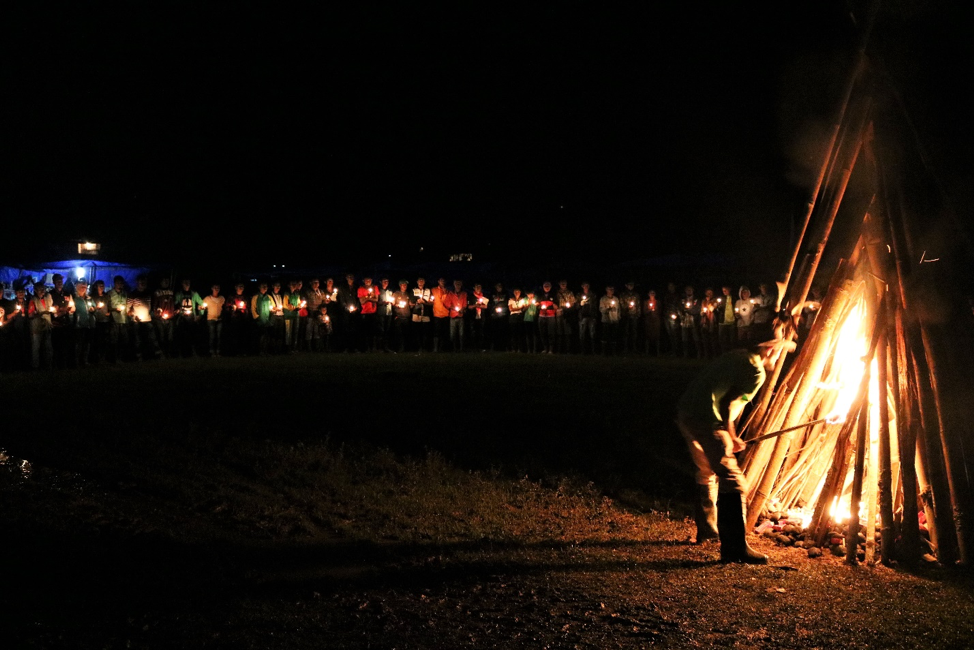 "If you have three people in a village with a creative mind, then your village will grow stronger, it will be prepared for the necessary development and to confront challenges again."  – Francisco Da Costa, Group leader of Love Timorese Culture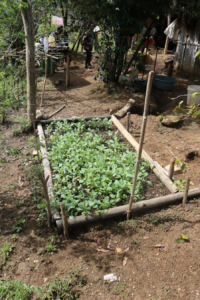 Inspiring creativity for development with available natural resources has been the mission of educators, activists, and farmers of PERMATIL (Permaculture Timor-Lorosa'e) since its inception.  PERMATIL's biannual Perma-Youth camp has continued to expand this inspiration and practice in Timor-Leste since 2008. This year's camp incorporated FinFest (Finadu Festival, also known as the Day of the Dead), a celebration of cultural values tied to food, traditional rituals and ceremonies.
According to the most recent UNDP Human Development Report (2018), 70% of Timor-Leste's total population is aged 35 years or younger. Whilst the capital city of Dili is a hub of economic activity, only 30% of the total population resides there. The majority live in rural areas, where access to education and employment are scant, and subsistence agriculture is the main form of livelihood for most families. Youth migration to Dili in search of better opportunities has left a burden on the older generation to sustain the agricultural economy for the nation.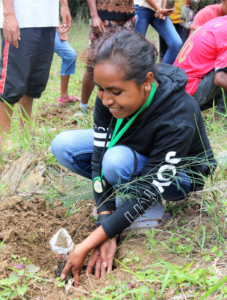 This isn't a problem unique to Timor-Leste; in the globalized world over, people's relationship with and awareness of the land gets handed over in an exchange for modernisation. PERMATIL and the Perma-Youth camp, recognizes the need to return to roots and traditional culture to protect our environment and natural resources. Participant and local youth leader, Xico, said, "The youth of Timor-Leste not only need outlets and space to create, but they need the support of their community." At the Perma-Youth camp, community support was also national support, with special seminars given by several Ministry officials, as well as speeches made by Madalena Vidal Soares (Kasian) former veteran and OPMT member, civil society members, international organizations, and PERMATIL founder and executive director, Ego Lemos. Through his speech, Ego re-iterated the need to support youth for the future of Timor-Leste. The Perma-Youth camp aims to do exactly that – to train and develop the skills of Timorese youth to care for the abundant resources already available to them, for their community and for the future!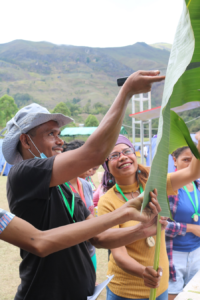 The 5th year of this bi-annual camp brought together over 760 participants from 13 municipalities, including the enclave of Oecusse. It also attracted international observers and volunteers from Indonesia, Australia and Japan, and many expats living and working in Timor-Leste. Over 3 days of the camp, participants attended field training and practices covering themes such as cooking local food for a sustained nutrition, water conservation and filtration, planting living fences, selecting and harvesting of local seeds, waste management and recycling, aquaculture, horticulture, animal husbandry and animal health, bio-engineering, media and more. To complement the field training and practices, a variety of seminars and free workshops were held for the general public covering topics such as renewable energy, climate change, sexual reproductive health and CV/interview advice. There was an abundance of knowledge being shared, and the learning environment of the camp proved electric and infectious as the youth soaked in the atmosphere well into the night as cultural festivities began. Poetry, theatre, music, art and dance from the youth themselves expressing their hopes, dreams and desires for all lit up the energy as cries of enthusiasm and support for each other rang into the air.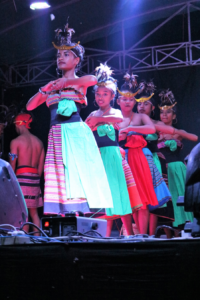 What's important to recall is that for Timor-Leste, a project about the land and how to better care for it is never just about the characteristics or information of the land itself. It's about a story of sovereignty and culture; it's about remembering that story, protecting it and using it as the foundation to an abundant future. This remembering was reminisced through speeches, through cultural performances, spontaneous tebe-tebe (a traditional dance done with a group holding hands in a circle) sessions in the rain, and special performances for the commemoration of Timor-Leste's Proclamation of Independence Day. With ingenuity and a passion for sovereign development that continues the story of Timor-Leste's relationship and struggle for its land, the story echoes a narrative of unity and determination for the younger generations of today and to come.
Blog author: Alexandra Rose Scrivner (Permatil Volunteer)